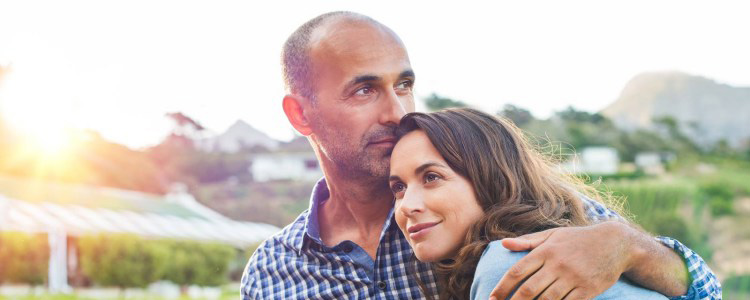 Dating over 30: all you must know
If you are in your 30s, you have nothing to worry about because you are full of life and dating is not a problem. You can easily find a crush and build a relationship, especially nowadays when there are no limitations or borders.
Dating over 30 is a lot of fun, however, many people of that age still struggle with finding their better halves. If you are one of them, check the guide and tips below and find your best way to find a good match for dating.
When you are 30, be more serious
Of course, it doesn't mean you should start dressing like an office worker and forget about adventures. You should not change your mindset, however, when you are over 30, dating becomes different. Girls want you to be more serious, even those in their 20s.
More responsibility would be more than welcome. Men over 30 are supposed to be financially stable. Yes, you might not have a very serious career or huge income, however, you should already have some education and a good job.
For a 30-year-old guy, it is crucial to know in what direction to move further and have ambitions. Girls will never pick a man in his 30s who has no idea what he wants from life and is just dreaming of something.
Therefore, if you are over 30 and plan dating women, make sure to be self-sufficient until now. Have your career, know what you want, and have some realistic plans for the future. This is what women want from you.
What to do if you cannot find anyone to date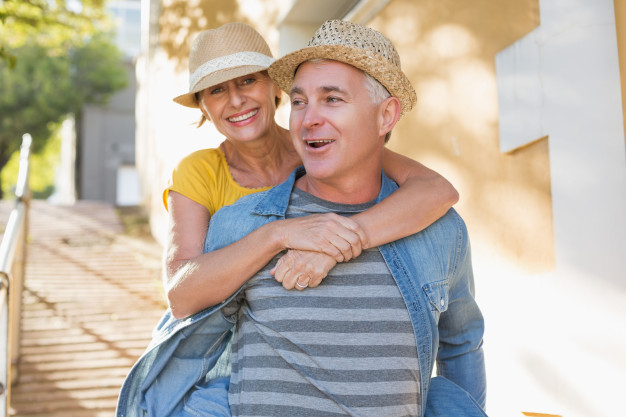 It seems that when being over 30, no one should have issues with finding their crushes. Life is not that easy though. Quite often, even the youngest and the most successful guys and girls experience difficulties with finding someone decent to date.
It doesn't mean something is wrong with you. Times change, people change, and so do their requirements and expectations. There might be tons of reasons for you to be single, so let's try to figure out more about them.
Your requirements are too high
Singles over 30 often have exaggerated requirements and expectations. Moreover, you might not even realize that. Today, you might think that you would love to date someone tall, slim, and well-educated. Tomorrow, you add some personality traits to a range of your requirements.
You build an image of a perfect partner but cannot find the one who would meet all of these criteria. If this is your case, you should start changing it right now, otherwise, you will never find your perfect partner and face nothing but disappointments.
How to solve that issue and start dating and enjoying your relationship? It is very easy. Stop thinking about finding your perfect match. Date someone you like and feel attracted to. Stop evaluating whether this person matches your criteria or not. Those criteria are only in our minds.
You will be surprised to know that dating someone who doesn't match your expectations can be easy, enjoyable, and fascinating. You may even fall in love with someone who doesn't meet your requirements. Just let life go on and accept what it offers you. You will love it for sure.
You lack confidence
Many people in their 30s experience difficulties with dating because they simply are not confident, lack experience with women, and feel embarrassed to start communicating with a girl. Don't despair because this problem is common for many young people over 30.
Of course, if you are afraid of rejection and cannot even pronounce a word when looking at a lady, this is a problem. Any problem can be solved though and this one is not an exception. First of all, if you are afraid of being rejected, you will never find anyone. Try to overcome these fears.
If you cannot deal with your phobias on your own, consider working with a psychologist or a dating coach online. When doing it online, you save a lot of time. Secondly, try to practice a bit with your female friends. Go out together and practice talking to a woman, ask for her opinion.
If you cannot socialize a lot, you should consider using an over 30 dating site. This way, it will be easier for you to start communicating with a woman. Dating women over 30 is much easier online, so consider this opportunity.
You do not have time
Another problem of people over 30 is that they always lack time for dating. Of course, no one can solve this problem but you. You should realize that a relationship will not find you if you do nothing. You must put some effort into it.
Socializing at least once a week must become your rule number one. If you have no time even for that due to your work, the best dating sites for over 30 should solve the problem. Online dating saves not only time but money because before spending a fortune on real dates, you can get to know a person really well through online communication.
How to use dating sites for 30 and over
Before you start using online dating, it would be good to find out at least something about this way of meeting a life partner. You will find candidates of different age groups and those over 30 will be the most active users, so it won't be difficult to meet a girl of your age group.
You should be careful though and follow some rules that would protect you from failure, disappointment, or scams. Unfortunately, these are frequent consequences of online dating. You have nothing to worry about if you are aware of all peculiarities and protect yourself well though.
Paid vs free dating sites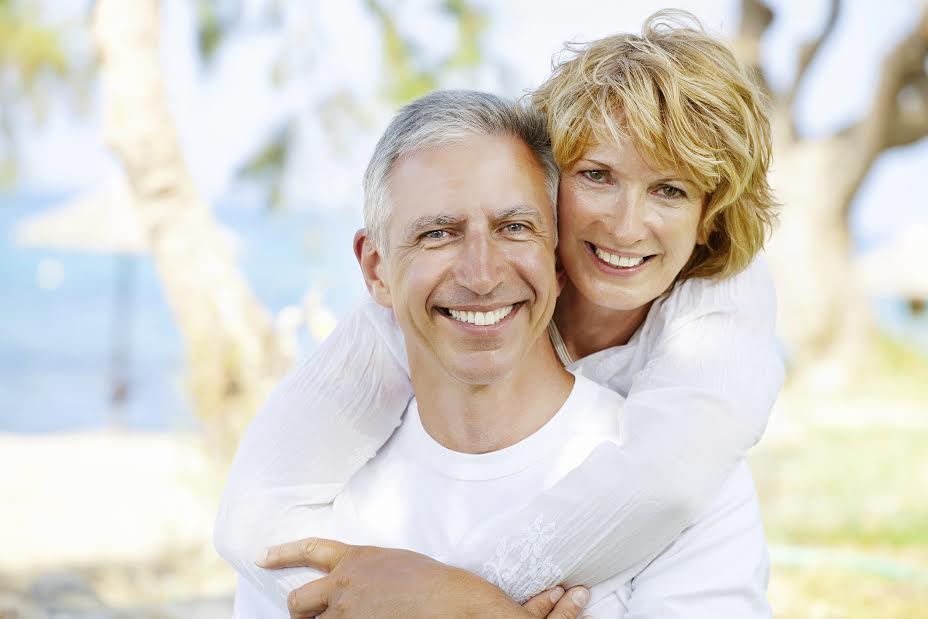 If you have ever used online dating, you should know that there are both free and paid dating services. How to understand which one to use and why you should pay when there are platforms to use for free? Pay attention to the following information and decide.
Free dating sites are great for a free trial (although many dating sites offer the same feature). If you have never dated online, it would be good to see how it works and whether it suits you at all on free services. That's it so because:
serious women do not use free dating sites and believe men with pure and genuine intentions would not use them as well;
free dating sites are rarely free — to get access to all range of services, you should purchase a subscription or membership;
you are not protected from scams on free dating sites for people over 30;
you cannot count for good results on free platforms.
These are a few reasons to consider paying for online dating. Paid dating sites can be tricky also though, and you should know which ones to choose.
Therefore, do a little investigation and find out whether the service is reputable enough to use. You can search for users' reviews, testimonials, and experts' overviews on a particular dating site. Avoid using new services that were created recently. You cannot check their reputation.
Be serious about your search
Although 30 and over dating sites are considered an easy way of meeting someone, you should not underestimate it. Serious and relationship-oriented girls are looking for genuine guys, so you shouldn't behave as if you signed up for fun.
Devote some time to your search but don't overdo it. You don't want to get stuck online, do you? Don't spend all of your time on your dating site. However, replying to messages frequently is a must.
You shouldn't think that a woman will be waiting for your reply forever. If you just disappear and don't show up for a while, no one will want to communicate with you because this is not serious. If you want to find dating on this platform, you should take it seriously and show your intentions to girls. Otherwise, you will be left with nothing.
Don't neglect personal meetings
This is probably the most helpful dating over 30 advice. When you use online dating, you spend too much time online. However, this is not real dating. This is just communication. To build a real relationship, you should have real dates.
Besides, it is crucial to understand that online communication is different from real-life interaction. You cannot feel someone's emotions or smell her fragrance, for example. You cannot touch the person and feel real chemistry. Therefore, it is recommended not to procrastinate and meet your crush the soonest in real life.
If you keep communicating online all the time, you will hardly create a relationship and risk turning into an eternal online dater. Your goal is to date in reality and create a family in the future, so do it the soonest. And the best dating sites over 30 will help you a lot in that!